The Illumination Fund is Officially Launched!
February 21, 2020
OtterCares is proud to announce the creation of our brand new grant opportunity that invests in student-led entrepreneurial and philanthropic projects. This new fund, The Illumination Fund, is focused on supporting student ideas through funding materials for a business or fundraising project or through providing matching funds for a nonprofit that the students care about.
"At OtterCares, we are igniting tomorrow today; and we know one of the best ways to light the fuse for tomorrow is to help feed the flame of passion inside future makers, doers and givers," said Senior Program and Grants Director, Tricia Vincent. "The new Illumination Fund gives the Foundation an opportunity to connect with students where they are at in their development as future entrepreneurs and philanthropists. We want to come along side students and encourage them to pursue those philanthropic or entrepreneurial ideas they have been dreaming of and know that someone other than their teachers believes in and supports their passions."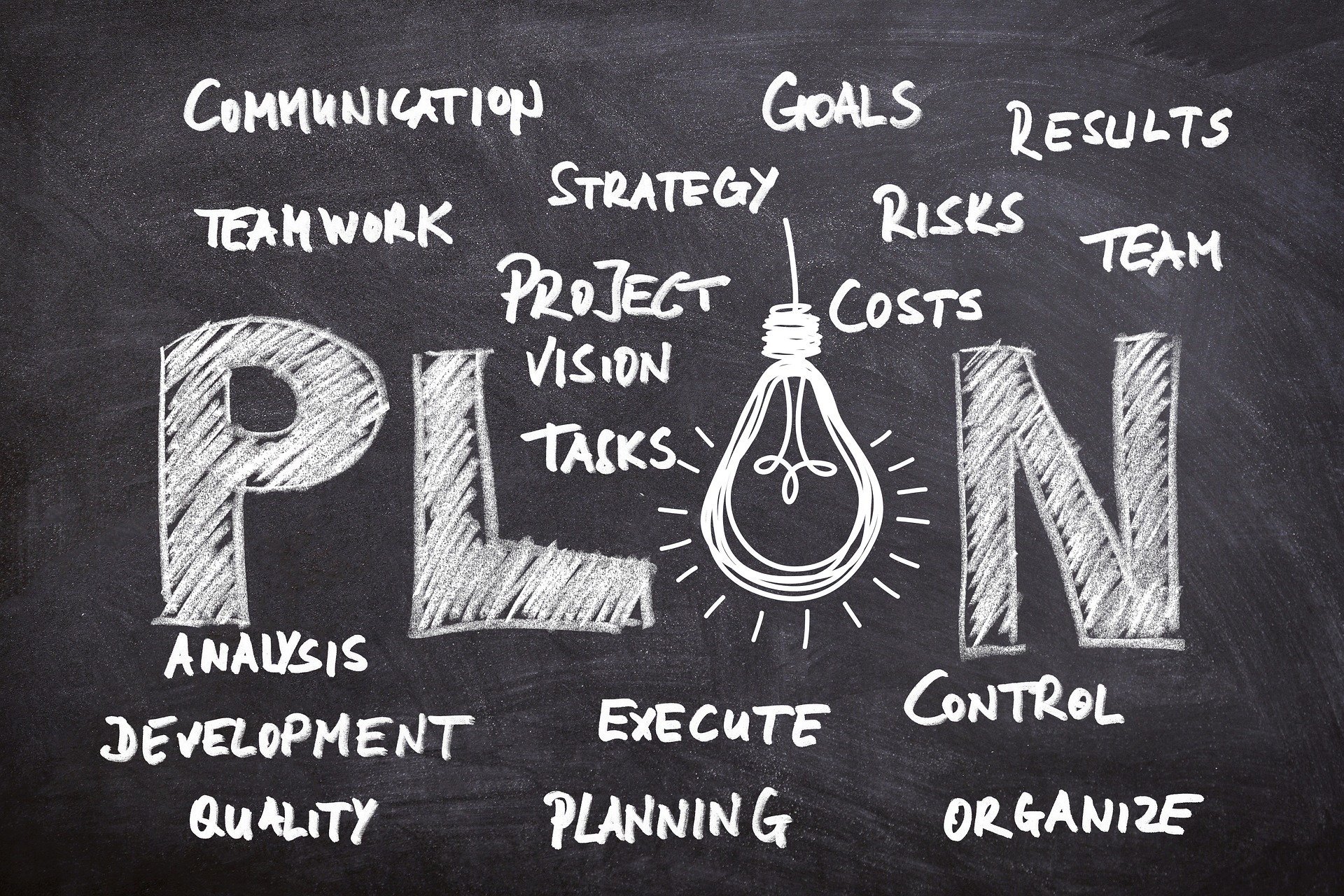 The Illumination Fund provides funding, up to $500, for projects where students are in the drivers seat for their learning. Whether the ideas is to start a business and learn what it means to be an entrepreneur or finding ways to support a cause that a student or class is passionate about, the Illumination Fund is an excellent opportunity for students to use and hone interdisciplinary skills such as reading, persuasive writing, math and critical thinking, to ensure the success of their philanthropic or entrepreneurial endeavor.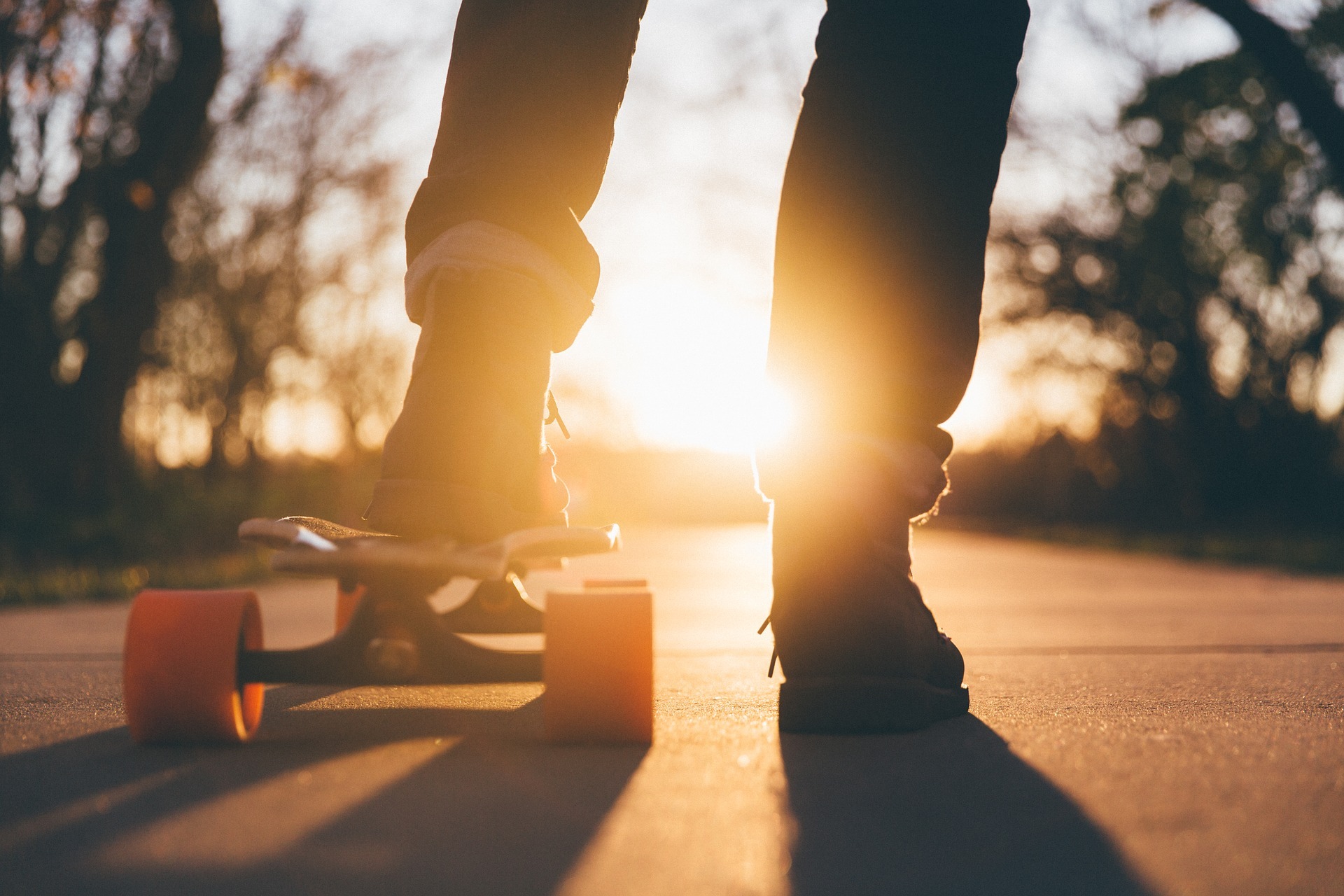 Best of all, the Illumination Fund is available to students, K-12, anywhere in the United States. "OtterCares is a catalyst for entrepreneurial and philanthropic education for K-12 education, and we help feed the flame of transformational education locally through supporting programs in Northern Colorado and San Diego," said Linda Crum, Executive Director. "We are extremely excited about The Illumination Fund because it gives us the opportunity to create that spark at a grassroots level with students and encourage them to run with those ideas that can and will change the world. History shows us that it is often those crazy ideas that become the solutions that make our communities and world better and brighter. Those ideas and that passion is inside every student and it comes to life by believing in their ideas. We are honored to be a part of their transformational journey into entrepreneurs and philanthropists."
Is your class working on a philanthropic or entrepreneurial project? Do you have students that are passionate about starting a business or running a fundraiser? Check out our Illumination Fund grant and funding process. Have question or need more info? Connect with us!