A Manifesto for Lasting Change
We're doing tomorrow today. Because the thing about tomorrow, ready or not, it's already here. So we're frontloading the future by teaching kids to be entrepreneurs, philanthropists, makers, doers and givers — today.

See, tomorrow is theirs anyway. And we're privileged to inspire, prepare, teach, engage, equip and entrust them with everything we've got. Instead of crossing our fingers and hoping for the best or sticking our head in the sand and wishing for yesterday, we're stacking the deck and betting on the bright side.
Sound like a nonprofit? It is. But make no mistake. We don't give handouts. We don't give hand ups. We give boosts. Boosts of confidence. Boosts of inspiration. Boosts of rocket-fueled passion aimed for the stratospheres of possibility. Three. Two. One. Blast off!
Light the fuse, press ignition and pass the wheel. It's their turn to fly this crazy craft called Tomorrow toward a bigger, better, brighter future for all of us.
But alas, it's here now. So to create the kind of change that lasts, we've got to…
#IgniteTomorrowToday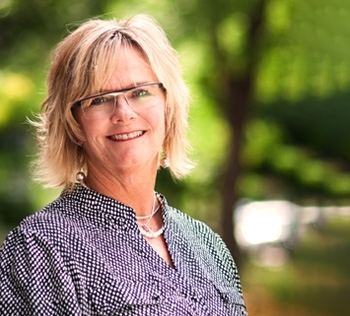 Our History
Nancy Richardson founded OtterCares to invest in education and empower youth to create lasting change through philanthropy and entrepreneurship. Since 2009, we have equipped kids, classrooms and communities to recognize their true potential to make a difference.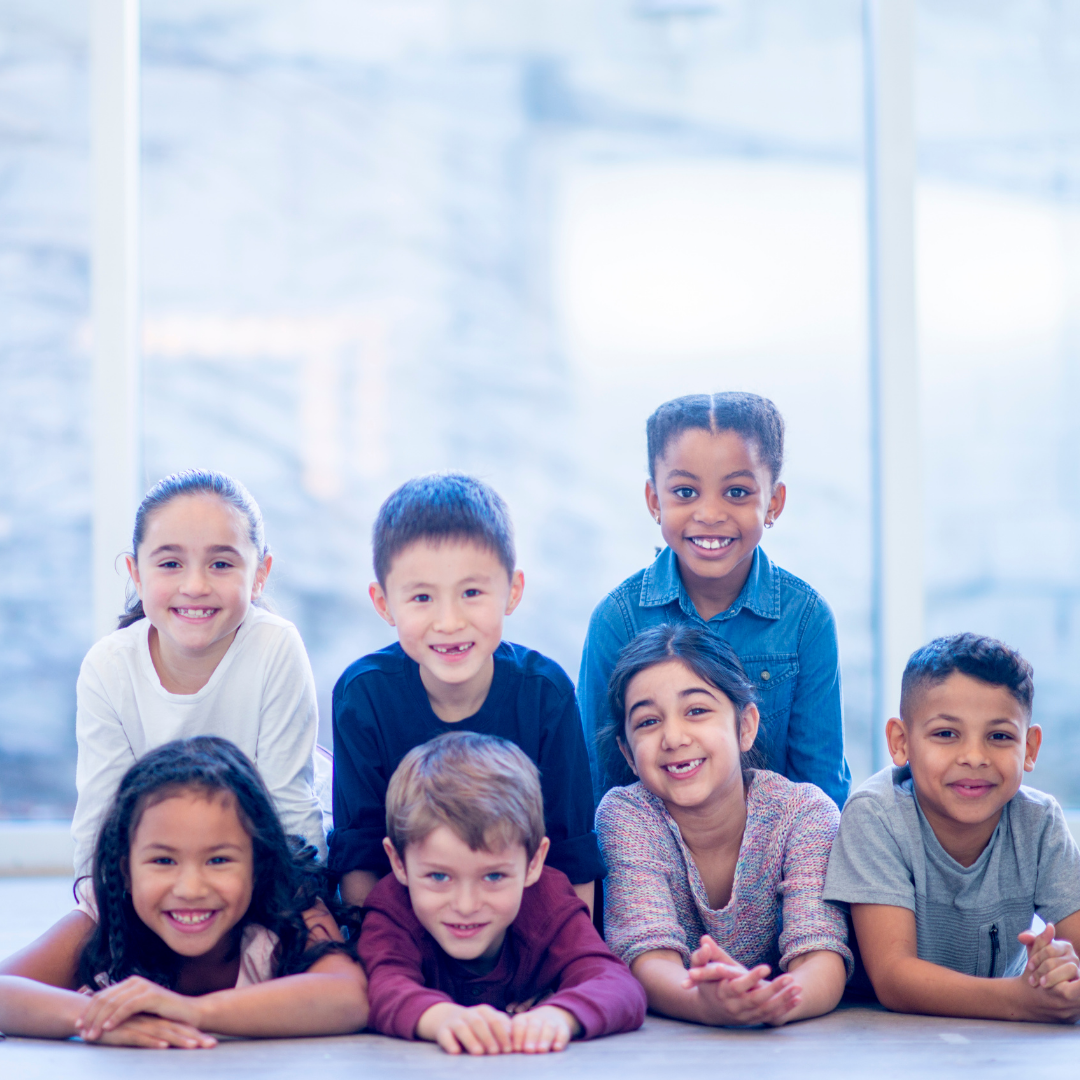 Our Purpose
We believe one young and inspired mind can change the world. The OtterCares Foundation inspires students to become entrepreneurs and philanthropists who create lasting and impactful change in their communities.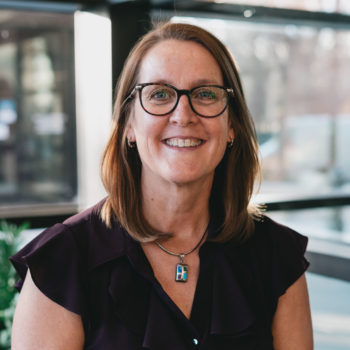 Linda Crum

|

Executive Director
As the Executive Director of the OtterCares Foundation, Linda leads the day-to-day operations of the Foundation. She is passionate about creating and fostering relationships on a local and national level and is focused on the strategic growth and impact our mission has on students in our communities and around the world!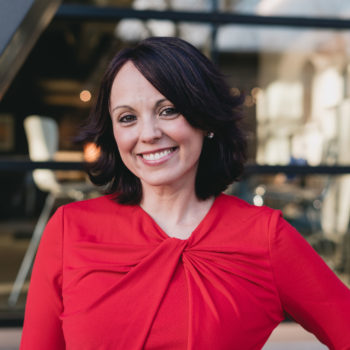 Jessica Dieken, M.B.A.

|

Marketing and Community Relations Director
As the Marketing and Community Relations Director for OtterCares, Jessica shares the Foundation's messages and stories of impact in our communities while promoting our grant and education programs. Jessica has been with the Foundation since 2015 and is passionate about the impact education has on young people. She holds a Master's degree in Business Administration from Marylhurst University.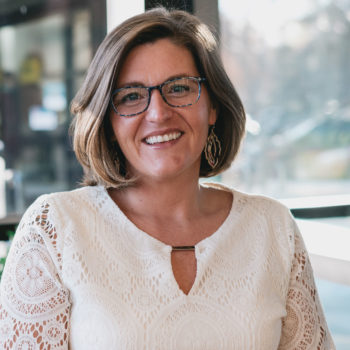 Sarah S. Weeks, M.S.Ed.

|

Impact and Education Director
Sarah focuses on supporting and encouraging Otter Products employees and their journey of living out our core value of giving back through volunteerism and philanthropy. She also manages the OtterCares Ambassador program and serves as project manager for our annual closed2open volunteer event. A former classroom teacher, Sarah is passionate about supporting and collaborating with teachers and works closely with educators on ideating ways of bringing our philanthropy education framework, Project Heart, to life in learning environments. She holds a Bachelors in Business Computer Information Systems and a Masters of Science in Elementary Education from Indiana University Kelley School of Business and IU School of Education.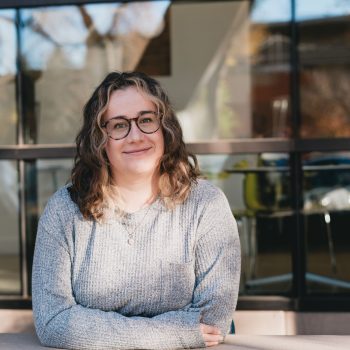 Lucy Nuremberg

|

Grants and Programs Administrator
As the Programs and Grants Administrator, Lucy manages our grant programs and works directly with applicants to grow our mission to inspire youth today to become the entrepreneurs and philanthropists of tomorrow. Lucy is passionate about the Northern Colorado community, as well as creating opportunities for education and development for youth outside of the classroom.
Join us as we Ignite Tomorrow Today by educating and inspiring youth to become entrepreneurs and philanthropists! To get news and happenings about the OtterCares Foundation, sign up here!