Inspiring Students to become
Entrepreneurs and Philanthropists.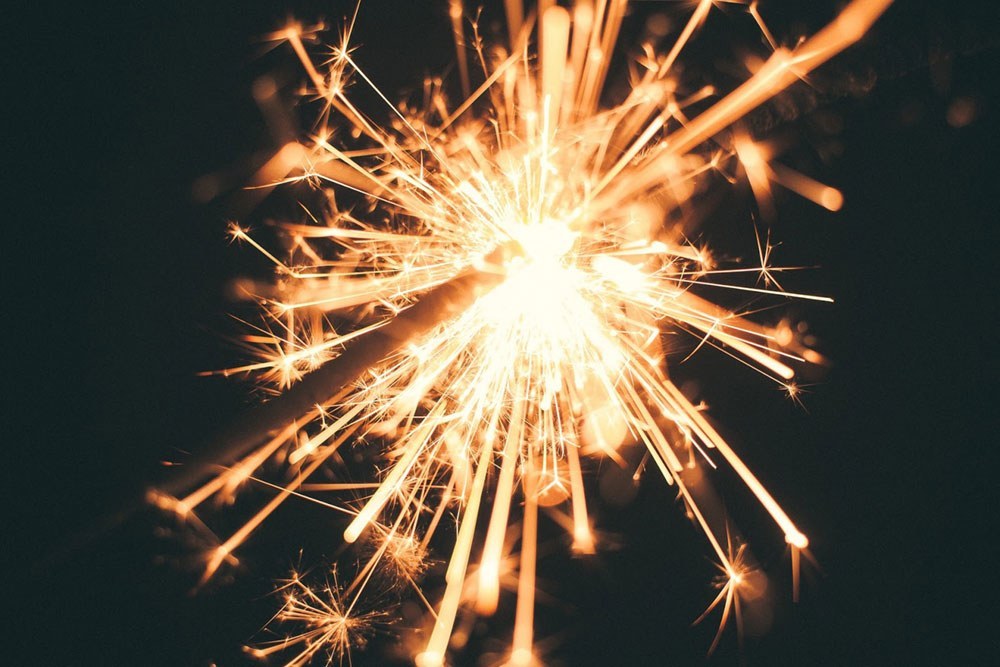 Ignite Tomorrow, Today.
We're doing tomorrow today. Because the thing about tomorrow, ready or not, it's already here. So we're frontloading the future by teaching kids to be entrepreneurs, philanthropists, makers, doers and givers — today...

Read More
Join us as we Ignite Tomorrow Today by educating and inspiring youth to become entrepreneurs and philanthropists! To get news and happenings about the OtterCares Foundation, sign up here!