Inspiring Students to become
Entrepreneurs and Philanthropists.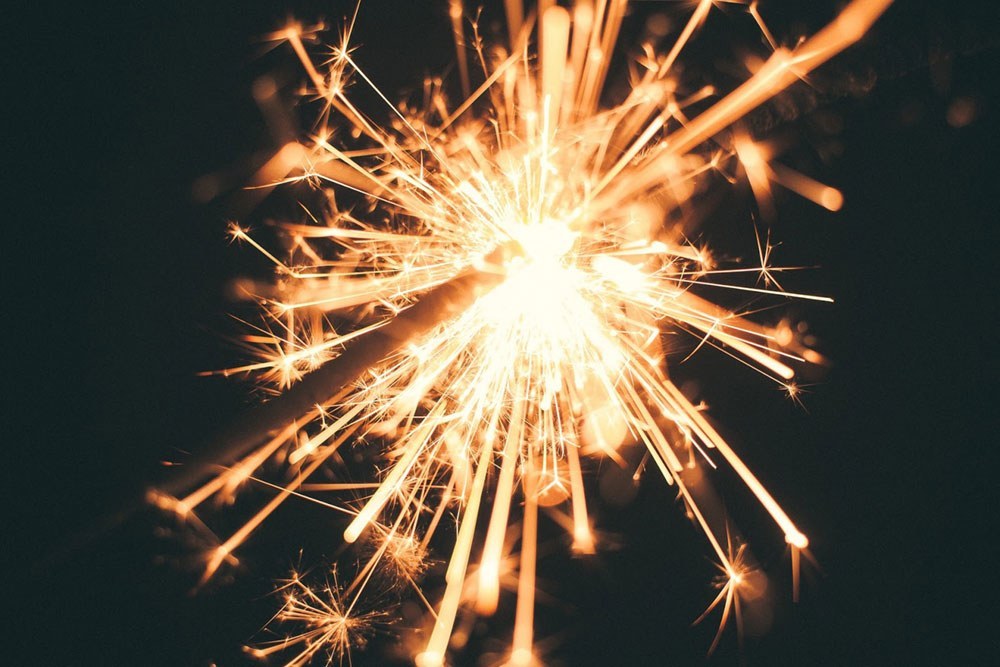 Ignite Tomorrow, Today.
We're doing tomorrow today. Because the thing about tomorrow, ready or not, it's already here. So we're frontloading the future by teaching kids to be entrepreneurs, philanthropists, makers, doers and givers — today...

Read More
We Closed Our Doors. We Opened Our Hearts. We Made a Difference!
Since 2017, we've partnered with Otter Products to spend an entire day serving in our communities. We call this day closed2open. From mulching to digging to helping the local school district prepare for the new school year, Otters tackled needs and give back. We are so proud of what we were able to accomplish in a single day!
Join us as we Ignite Tomorrow Today by educating and inspiring youth to become entrepreneurs and philanthropists! To get news and happenings about the OtterCares Foundation, sign up here!