Inspiring Students to become
Entrepreneurs and Philanthropists.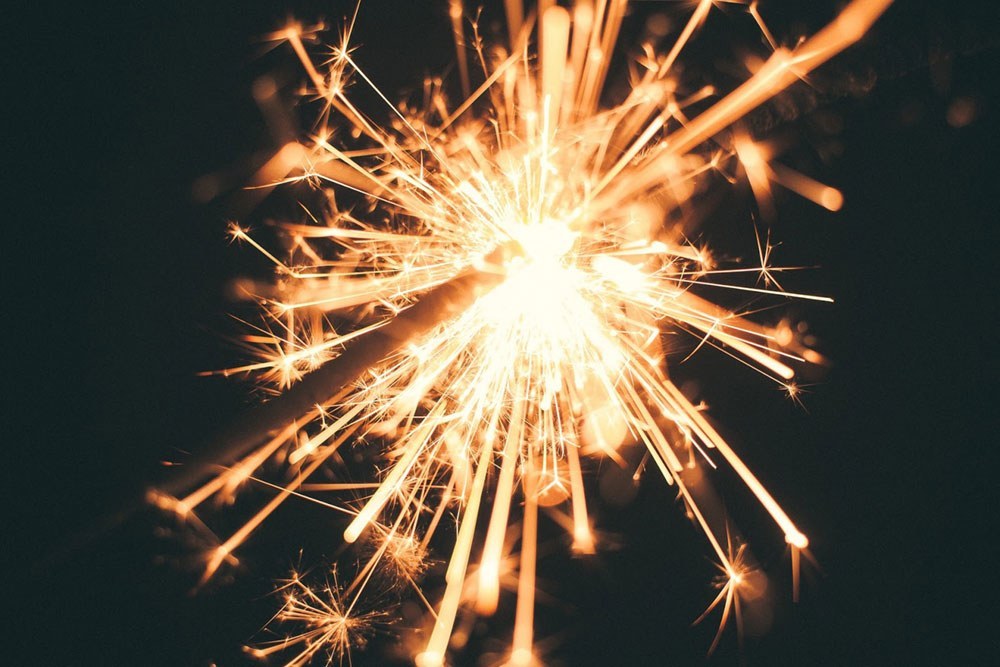 Ignite Tomorrow, Today.
We're doing tomorrow today. Because the thing about tomorrow, ready or not, it's already here. So we're frontloading the future by teaching kids to be entrepreneurs, philanthropists, makers, doers and givers — today...

Read More
Pack2School 2023
We started our journey with Pack2School all the way back in 2011. Since that first day of fun, we have provided over 25,000 backpacks to kiddos in the Poudre School District to help them start their school year off right. That achievement would not have been possible without the hundreds of Otter Products volunteers and our amazing community partners who helped make it happen. This year is our final year for Pack2School. And as we close this chapter and reflect on the past 13 years of Pack2School, we're incredibly grateful to have been able to serve our community in such an important and unique way. Thank you to everyone who helped make Pack2School such a beloved and successful event for over a decade!
Join us as we Ignite Tomorrow Today by educating and inspiring youth to become entrepreneurs and philanthropists! To get news and happenings about the OtterCares Foundation, sign up here!