Inspiring Students to become
Entrepreneurs and Philanthropists.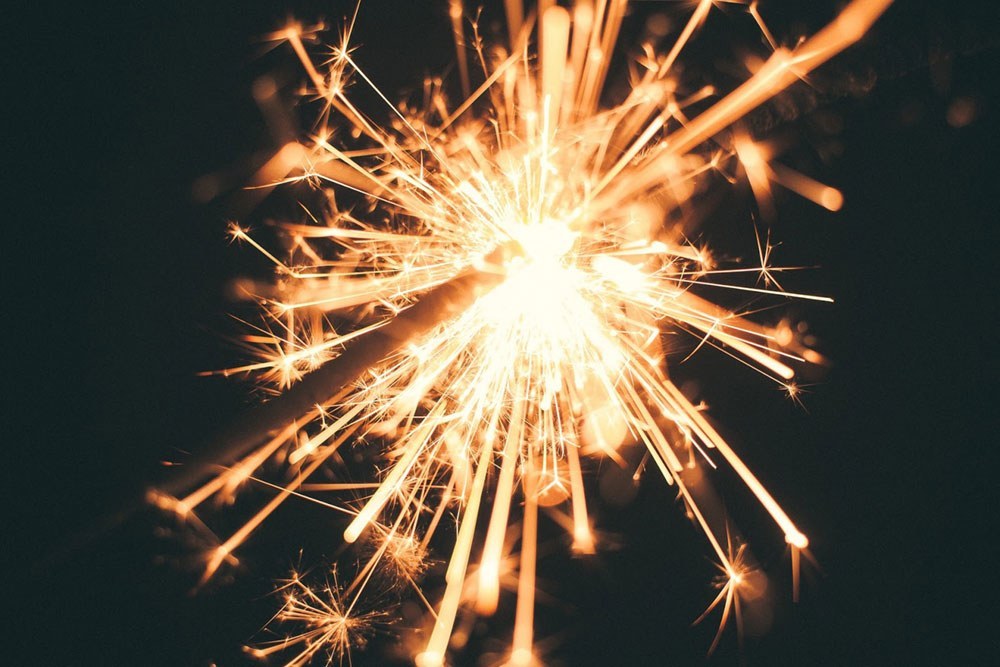 Ignite Tomorrow, Today.
We're doing tomorrow today. Because the thing about tomorrow, ready or not, it's already here. So we're frontloading the future by teaching kids to be entrepreneurs, philanthropists, makers, doers and givers — today...

Read More
Back to school with all the right tools! Another amazing
Since 2011, the OtterCares Foundation has hosted an event focused on providing families the tools and resources kiddos need to start the school year off right. Pack2School has become part of our back to school preparation and we couldn't do it without the incredible support and help of Otter Products employees volunteering the time and talent to bring the event to life!
Join us as we Ignite Tomorrow Today by educating and inspiring youth to become entrepreneurs and philanthropists! To get news and happenings about the OtterCares Foundation, sign up here!