Closing Our Doors to Open Our Hearts!
Since 2017, we have partnered with Otter Products to do something extraordinary. For a single day, Otter Products closes their doors so that employees all over the world can dig into their communities through hands-on volunteering and service. Everyone, from interns to executives, spend the day working alongside schools, students and nonprofits to help inspire students and grow our mission.
We call this day closed2open.
This global event is all about living out the corporate mission of Otter Products - "We Grow to Give" - while focusing on furthering the mission of the OtterCares Foundation - "Inspiring Kids to Become Entrepreneurs and Philanthropists".
On this impactful day, Otter employees blanket communities on the four continents and 12 countries: the United States and Canada; Ireland; the UK; Sweden; Spain; Germany; France; the Netherlands; Australia and New Zealand; and Hong Kong. Working with some of our incredible partners, employees volunteer using their time and talents to tackle much-needed projects from cleaning to mulching to painting; all to help our nonprofit partners continue to serve those in need to help make our communities better, brighter and keep them thriving.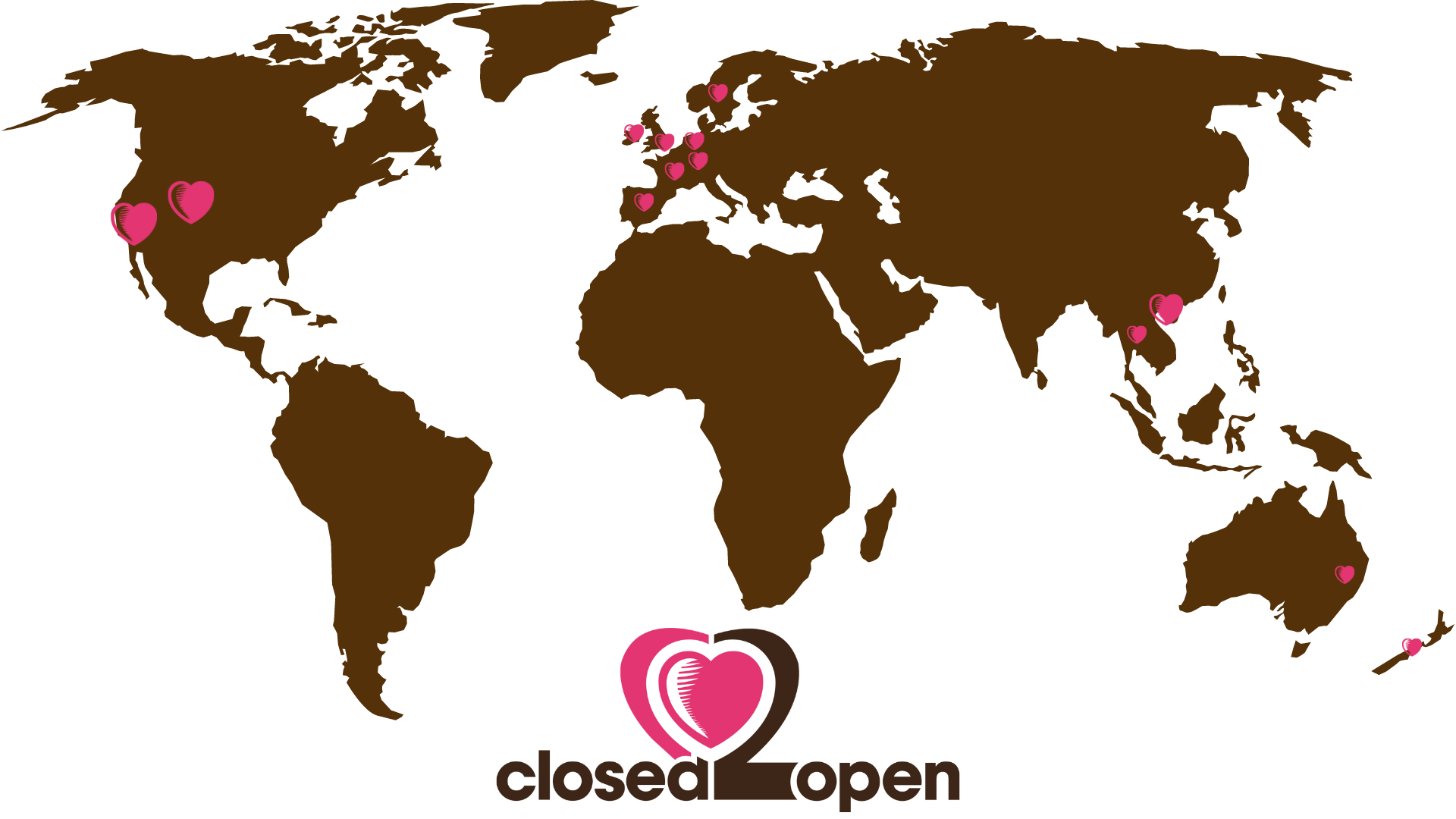 Sounds awesome, right? Well you can join us during closed2open in a few ways:
If you're a teacher or nonprofit employee in the Northern Colorado or San Diego area and would like Otter volunteers to come and volunteer, contact us and let's chat about possibilities!
If you're just passionate about giving back to your community, we encourage you to support causes and nonprofits that are near and dear to your heart by spending the day volunteering. And invite others to join you!

If you own your own business, work with a nonprofit that your company cares about by either volunteering with that organization or find easy and fun ways to invite your customers to support your company's chosen cause!
Share your day of giving back using #closed2open!
Join us as we Ignite Tomorrow Today by educating and inspiring youth to become entrepreneurs and philanthropists! To get news and happenings about the OtterCares Foundation, sign up here!