OtterCares Ambassador Spotlight - Meet Weishin!
May 10, 2019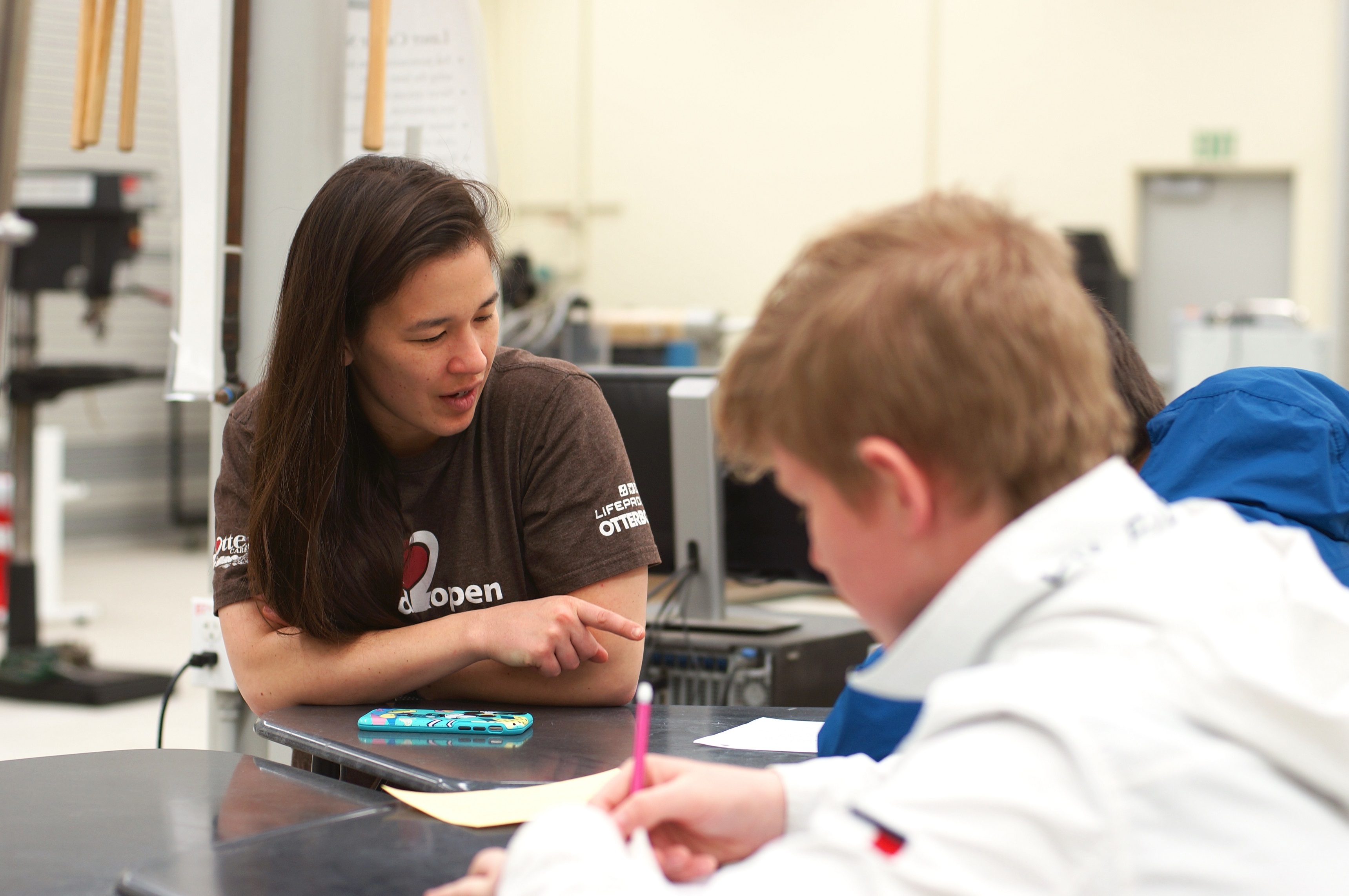 Name: Weishin
Department: Engineering
Why did you become an OtterCares Ambassador: I became an OtterCares Ambassador because giving back is a part of my DNA! I really look up to Nancy Richardson and I admire her philanthropic heart. I love the ripple effect that the OtterCares Mission has as well – inspiring kids to change the world!
Who or what has influenced your volunteer work (why do you volunteer?): I volunteer because I truly believe we are called to invest in other people and put the needs of others ahead of our own. I'm so grateful for the 24 hours of VTO we get each year!
Describe a volunteer activity you have been involved in that relates to the OtterCares purpose statement: I love volunteering at West Hills High School in San Diego, where we get to meet with up and coming high school engineering students. It's encouraging seeing how bright and smart they are and seeing how they are passionate to get their careers moving! I enjoy helping them in their thought processes and sharing a little bit of my career journey as well.
Describe your favorite volunteer activity (either one time or ongoing): I love volunteering at West Hills High School and also mentoring students at Junior Achievement or other High Schools. I also really enjoy coordinating group volunteer efforts or group giving – like the G3 Mario Kart challenge!
Why do you think the OtterCares purpose is important?: As I mentioned above, I love that OtterCares works in changing the lives of children because we ourselves may not be able to change the world, but I know we can change the world of one child. Those children can then make huge impacts in the world around them!