OtterCares Ambassador Spotlight - Meet Meredith!
May 10, 2019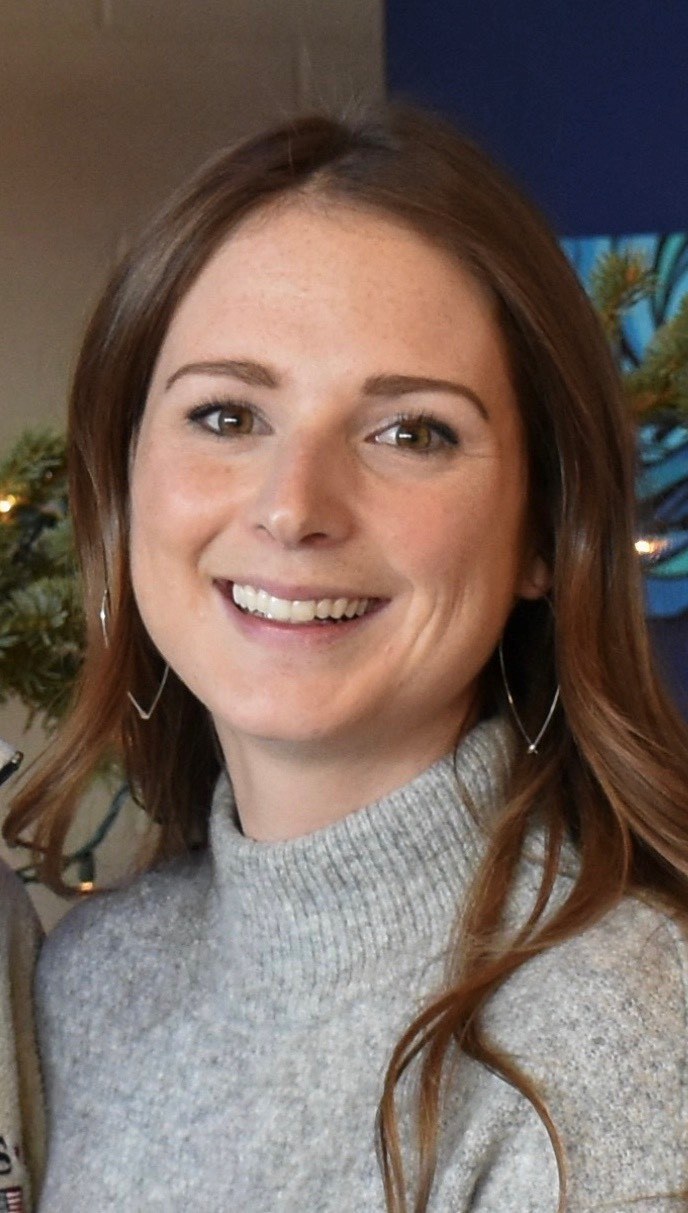 Name: Meredith
Department: Sales - Channel Marketing
Why did you become an OtterCares Ambassador:
I am incredibly passionate about the opportunities we have been given at Otter to help our communities! I am looking forward to being able to help empower fellow team members in Sales and Marketing to be more involved in philanthropic/volunteering opportunities to better our community and themselves.
Who or what has influenced your volunteer work (why do you volunteer?): My Mom is the ultimate giver of compassion, time, and care. She is very active in the Fort Collins community through her philanthropic committee. She has taught me to enjoy of helping others through time, care, and effort with a smile!
Describe a volunteer activity you have been involved in that relates to the OtterCares purpose statement
I really enjoy volunteering for senior and mock career interviews at Rocky Mountain and Fossil Ridge High Schools locally. I appreciate the opportunity to help guide teens in their preparation for college and post high school careers by sharing a bit of my experience. I hope my "two cents" in these interviews allow them to understand professional expectations and inspire to take their next steps in their education/careers to positively impact others as well as their community.
Describe your favorite volunteer activity (either one time or ongoing): As mentioned prior, I really enjoy mock career and senior interviews conducted at local high schools in Fort Collins. There are quarterly opportunities for this types of volunteering!
Why do you think the OtterCares purpose is important?
The OtterCares purpose is important to inspire and support youth to positively change the world. This can start small in their communities and expand through increasing entrepreneurial and philanthropic efforts.