OtterCares Ambassador Spotlight - Meet Erik!
May 10, 2019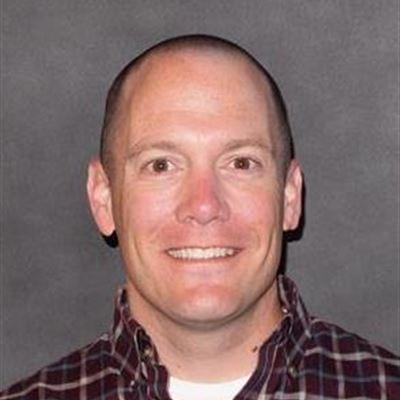 Name: Erik
Department: Legal


Why did you become an OtterCares Ambassador?:

I was very involved in numerous non-profits and boards to starting at Otter and have been wanting to increase my involvement since I started a few years ago. Becoming an OtterCares Ambassador was a natural progression to being more involved with both Otter and the community.
Who or what has influenced your volunteer work (why do you volunteer?): I grew up with a great example in my father. Ever since I was little, it was just natural to go and help where needed
Describe a volunteer activity you have been involved in that relates to the OtterCares purpose statement?: I have had the opportunity to volunteer for Junior Achievement as part of closed2open.
Describe your favorite volunteer activity (either one time or ongoing): I was a school based youth mentor for about eight years before moving to Fort Collins. One on one mentoring is an amazing experience.
Why do you think the OtterCares purpose is important?: Creating an entrepreneurial and charitable spirit in youth plants seeds that can blossom and grow to reach so many more people.