Blog Series: Empathy and Project Heart Week 9 -Altruistic Leadership
June 29, 2020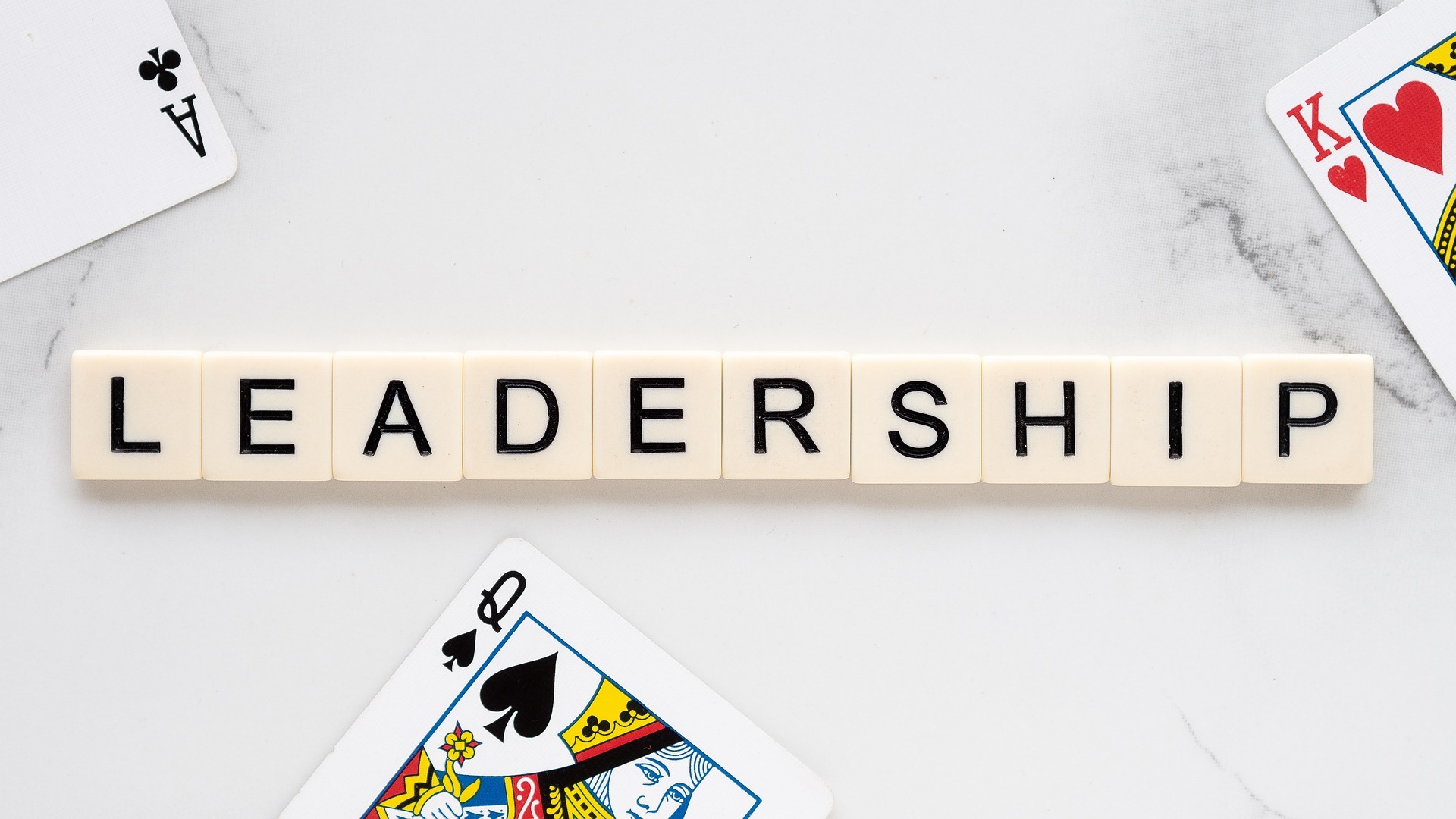 What is Altruistic Leadership?

Welcome to the final blog in our series all about the "9 Essential Habits that Give Kids the Empathy Advantage" and Dr. Michele Borba's book Unselfie: Why Empathetic Kids Succeed in Our All-About-Me World.

This week we're diving into Altruistic Leadership.
What is Altruistic Leadership? Along with moral courage, altruistic leadership is one of the two habits that helps us live empathy throughout our lives. Altruistic leadership is the culminating habit that makes a person a successful philanthropist and social entrepreneur. Altruistic leaders are change-makers, people who want to make a difference in the world, and we need more of these people today! Altruistic leaders make the human condition better.
Think about some of the most successful people you know, what are some of the habits and traits they have in common? Who do you listen to on podcasts? Do they talk about these habits of mind? Simon Sinek, Naveen Jain, Oprah Winfrey – all of these amazing thought leaders are happy and successful, but not because they have the most money, but because they are empathetic and continually growing toward their personal missions of making the world a little bit better than they found it. Isn't that what we all want as parents and educators of our future caregivers? if we're doing our jobs right, altruistic leadership is the result of Project Heart!
As a parent or educator of kids, we want you to bring #myprojectheart to your kids. Our activities aren't just a one and done project, but rather a toolkit to build skills and traits our kids need for this new world of work. Altruistic leadership, servant leadership, it has many names – these are the types of leaders we need to make our world a better place – empathy is the core.
Teach your kids how to be altruistic leaders by empowering them to make an impact NOW!
Use this series for high school aged kids HERE and then invite them to use their time and talent to make a difference in their community
Upper elementary series of lessons HERE to mentor younger kids in their neighborhood
6th-8th graders love making social connections and Project Heart for Middle School HERE is a great framework
If you're a club leader, Sunday school teacher, enrichment professional or classroom teacher looking for:
Service projects
Passion Projects
Genius Hour structure
Engineering for a Cause
Community Outreach
Then Project Heart for Elementary Clubs is your go to guide for 6–8 week unit planning, K-5 multi-age SEL Competencies based plan.
We know the best educators adapt and tweak their content every single year based on student needs. Educators know students need social emotional support and Project Heart is a framework to help any adult who wants the kids they serve to be good people! We look forward to seeing how our Entrepreneurship and Innovation teacher friends adapt their Project Heart lessons for blended/remote/online learning, stay tuned for links to those!
OtterCares isn't the only organization promoting these ecosystems of change-making communities beginning with our young people. That's why our grant making intentionally focuses on funding philanthropic and/or entrepreneurial K-12 educational programming. Want to dig in more? Learn more about OtterCares grantmaking priorities HERE, Ashoka's Lead Young or Changemaker Communities, Real World Scholars, Engineering Brightness, and get inspired by watching this music video together with your kids – You Can Do This Hard Thing.
How are you cultivating altruistic leaders at home or school? Share your stories with us using #myprojectheart