Blog Series: Empathy and Project Heart Week 4 - Moral Imagination
June 29, 2020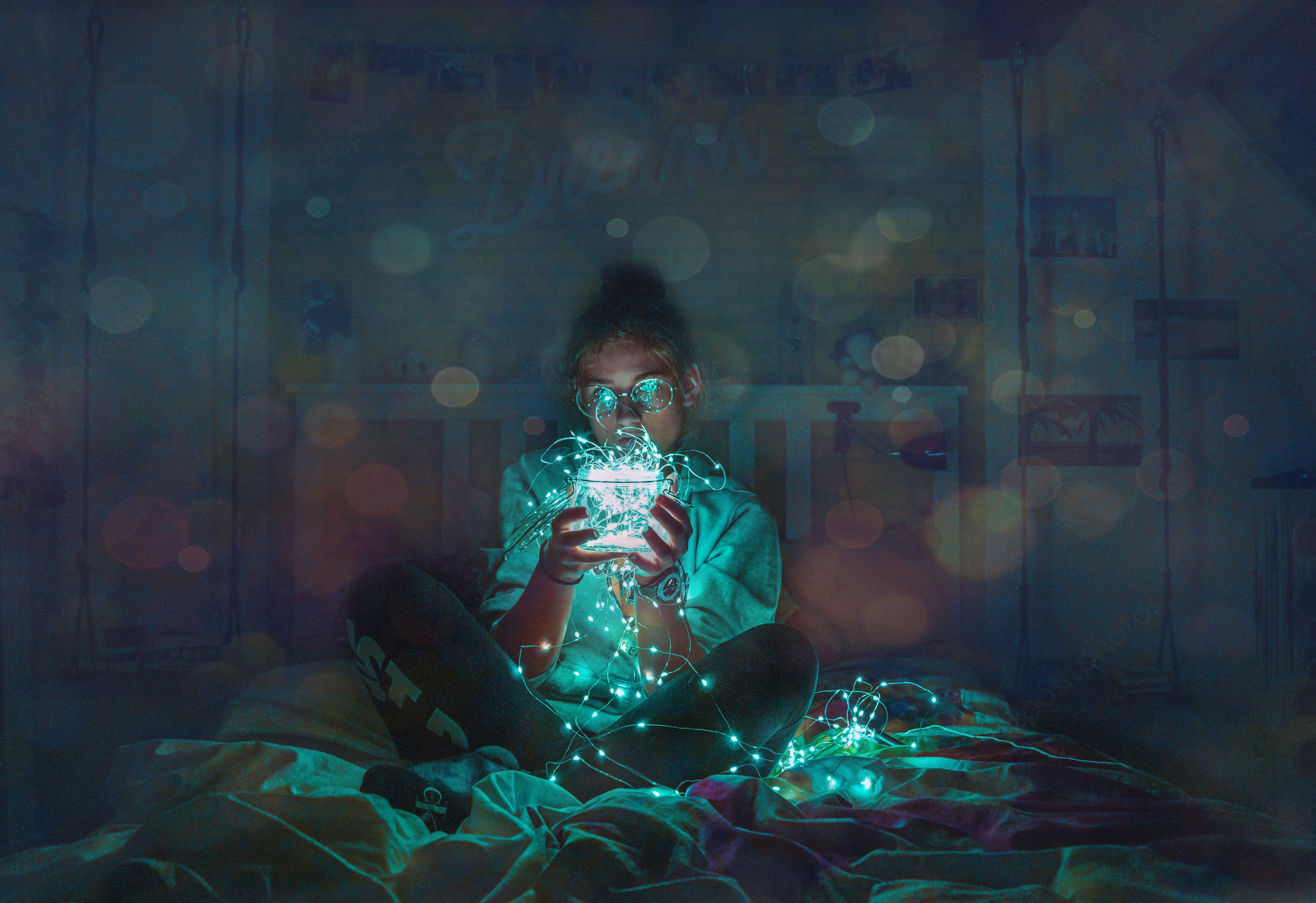 What is moral imagination?
Welcome to the fourth of 10 blogs in our series all about the "9 Essential Habits that Give Kids the Empathy Advantage" and Dr. Michele Borba's book Unselfie: Why Empathetic Kids Succeed in Our All-About-Me World.
What is moral imagination? Moral Imagination is the final habit of the four that Dr. Borba identifies as essential for developing empathy. In Unselfie, this is the chapter all about reading, so we're back to books! She begins the chapter by sharing about the impact a reading of The Hundred Dresses had on a young boy in school when he asked a bullied kid to each lunch with him and that boy started a movement! Elenor Estes wrote The Hundred Dresses in 1944, but its message is timeless. Elementary students in classrooms all over the world are still impacted by the story of Wanda Petronski, a young Polish immigrant who moves to a new school in Connecticut where the other children see her as different and treat her poorly. Hearing the book read loud in class offered this young boy an opportunity to practice moral imagination. The Hundred Dresses sparked his own moral imagination and offered the opportunity to take the perspective of a classmate and use his own moral identity to make a difference. Moral imagination is cultivated in people who practice the first three habits.
Think about those young people you just want to be around; the people who make you want to become a better person. When we think about people like Project Heart alumni Kelsey Hennig (video HERE), it's important to ask how we can continue cultivating these ideals in our community. How do we help ourselves express moral imagination? We all need to read more! Not just for learning (nonfiction, like Unselfie), but to be transported to other worlds; read fictional stories. Have discussions about what you read and ask, "What if something like that happened to you?" and "How would you feel if you were experiencing that...?"
We love our Project Heart methods and we believe these methods in combination with others can be extremely effective in helping cultivate moral imagination in young people. Philanthropy education is only possible because of the educators who implement it, teachers and educational service providers who are willing to say they want kids to grow to become good people before all else. If you are a parent or teacher looking to read with your kids more, start with the Project Heart companion book list HERE and Project Heart for Elementary Clubs.
Dr. Borba, as well as most educators, says to get your kids to read! Read to and with your kids and then read what they are reading so you can have conversations. If you're more entrepreneurial minded, maybe you'll like this video and resources HERE from the McCombs School of Business.
What are you doing to build the moral imagination of your family, students and even yourself? Share on social media using #myprojectheart!