IgnitED Payroll Deduction Form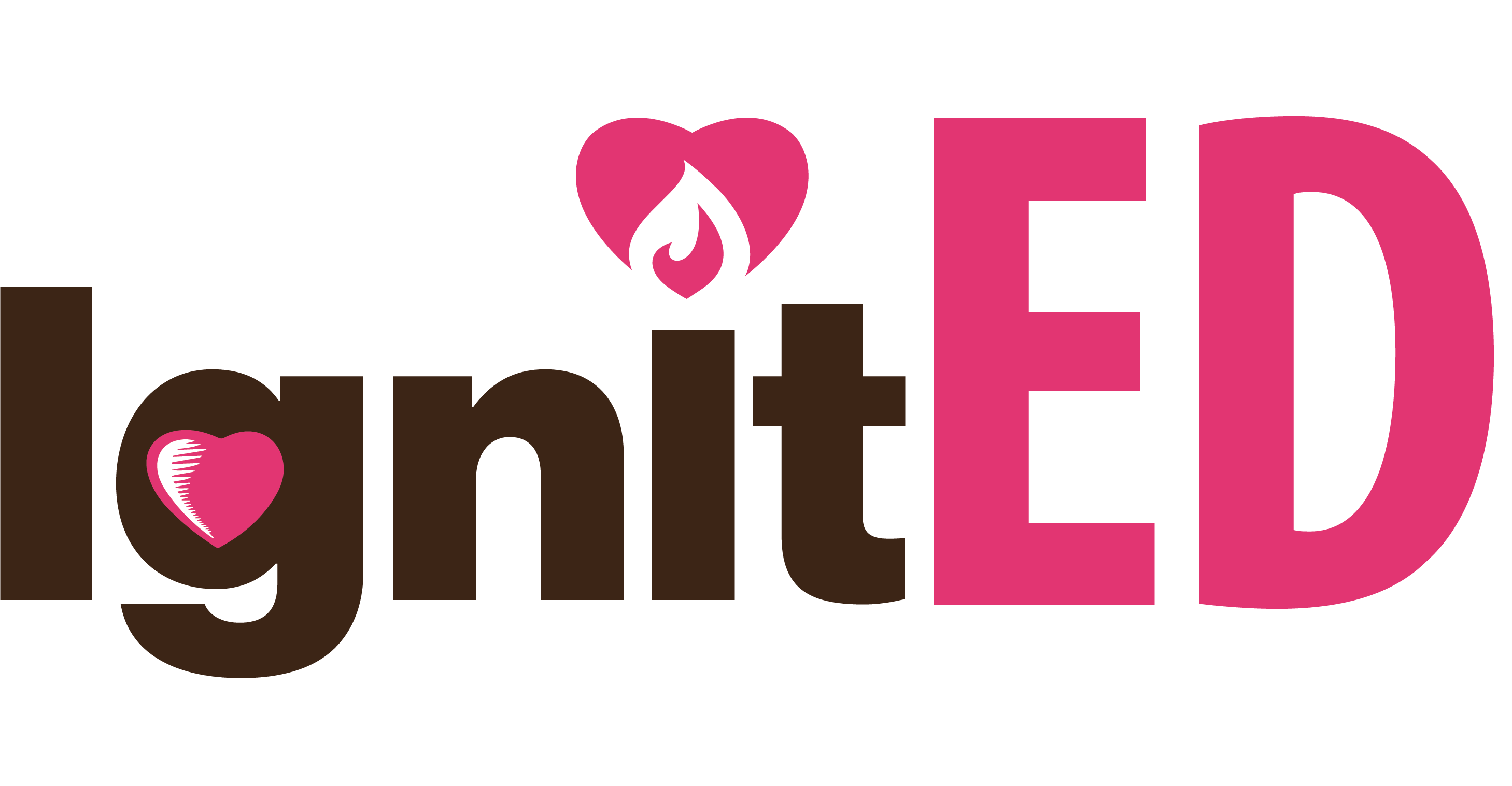 Support the mission of OtterCares by making a tax-deductible donation to the Innovation Station Fund!

Donations are matched by OtterCares, and in January each year the funds are awarded as grants to schools and nonprofits in Northern Colorado and San Diego to build hands-on learning spaces for students. The annual IgnitED campaign takes place each year in November, but employees who miss this campaign can enroll at any time. Re-enrollment is required each year and you will receive a reminder notification during the annual campaign asking if you want to re-enroll for the upcoming year.
For participating employees, payroll donations will be deducted from two paychecks each month. Any month with three pay periods will not have a donation deduction on the 3rd paycheck.
To sign-up, fill out the form below. You will receive an email confirmation following submission. If you terminate your enrollment, you are not eligible for re-enrollment within the same calendar year. Employees who wish to modify or terminate their contribution after submission should contact payroll@otterproducts.com. Contact Sarah.Weeks@ottercares.org with questions about the campaign.