How to Use Your 3Ts to Help Our Communities
Now more than ever, our world needs passionate people to step up and step out to make a difference.
Since 2009, the OtterCares Foundation has worked tirelessly to help students connect to and engage in their passions while discovering that they have the power and responsibility to give back and make a difference. We have also helped thousands of Otter Products employees find ways to connect to a need in our communities and use their time and talent to create change with causes they care about.
We want to help you give back, too.
While our world feels out of control and social distancing can make us feel isolated and alone, each one of us has the unique ability and opportunity to create impact right where we are. These small acts of kindness can create tidal waves of impact when we work together to make a difference in our communities.
Use Your TIME

For Colorado residents, check out Help Colorado Now for ways to volunteer.
Check out your local United Way to find volunteer opportunities.
The United Nations online volunteer platform is an awesome way for you to connect with global nonprofits that need your help! 
Work with your local food bank to volunteer.
Are you good at writing? Are you a coding master? Check out Catch a Fire to find projects to donate your awesome skills to!
Create a blessing box with snacky snacks, cleaning supplies, baby supplies, etc. for your neighborhood.
Are you a fitness guru? Create an online community and help others keep in shape at home!
Write a song and perform it on YouTube. 
Create art and share it to Instagram or another online community. 
Create inspiring TikToks to give the hopeless some hope.
Do you love to sew? Use your sewing talents to help create gowns and protective masks for medical personnel! Check out these patterns from JOANN.
Write thank you letters, cards or notes to:

Nurses
Doctors
Grocery store employees
Restaurants
FedEx delivery workers
Amazon delivery workers
UPS delivery workers
USPS delivery workers
Teachers 
Use Your Talents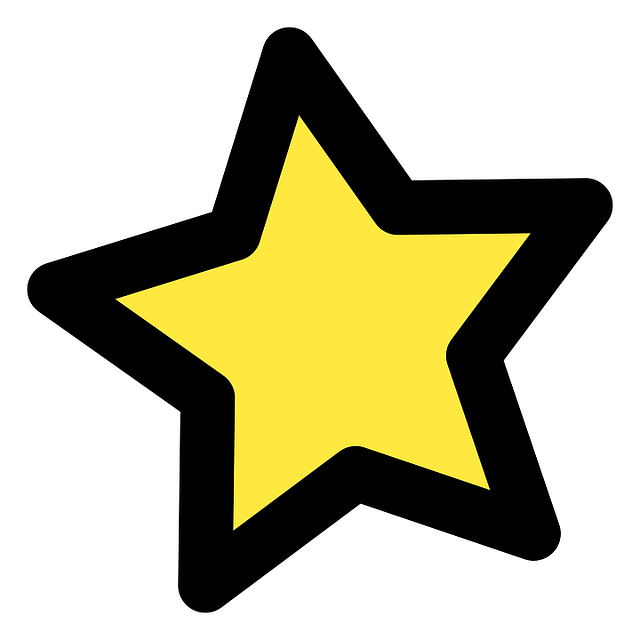 Use Your Treasure