Inspiring Students to become
Entrepreneurs and Philanthropists.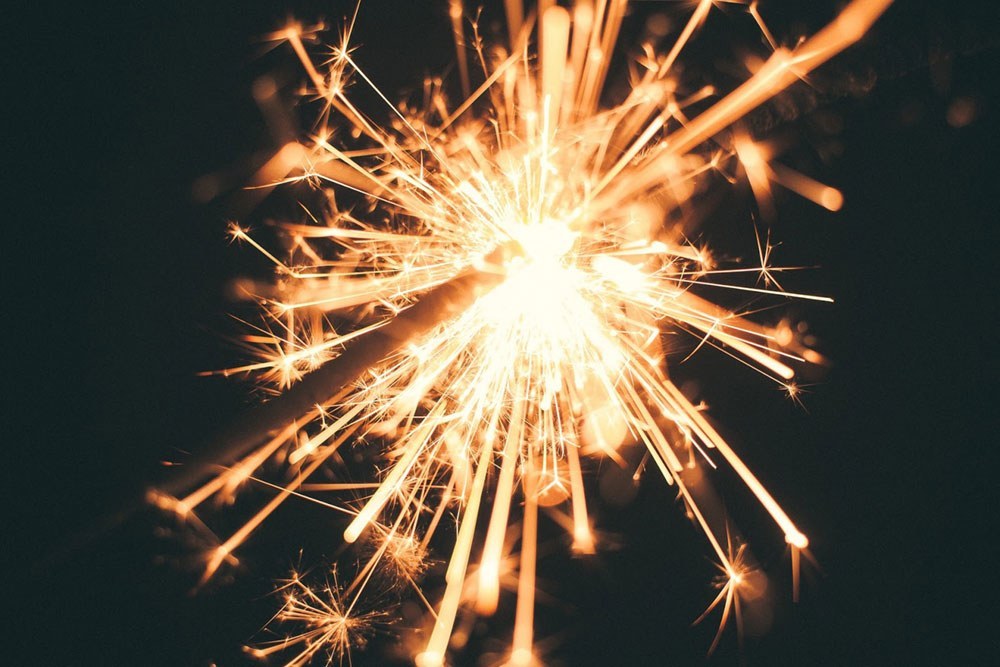 Ignite Tomorrow, Today.
We're doing tomorrow today. Because the thing about tomorrow, ready or not, it's already here. So we're frontloading the future by teaching kids to be entrepreneurs, philanthropists, makers, doers and givers — today...

Read More
Innovation Station Spotlight: Putnam Elementary
A dream, when pursued and supported, often has the ability to transform the lives of so many. Teacher Laura Bustos had a dream to create a space where her students had access to technology and tools to help them learn and grow. After applying and receiving an Innovation Station Fund grant, Laura's dream quickly became a reality. Today, students are thriving not only academically, but also as strong, smart and confident individuals who own their education and make their ideas come to life!
Join us as we Ignite Tomorrow Today by educating and inspiring youth to become entrepreneurs and philanthropists! To get news and happenings about the OtterCares Foundation, sign up here!