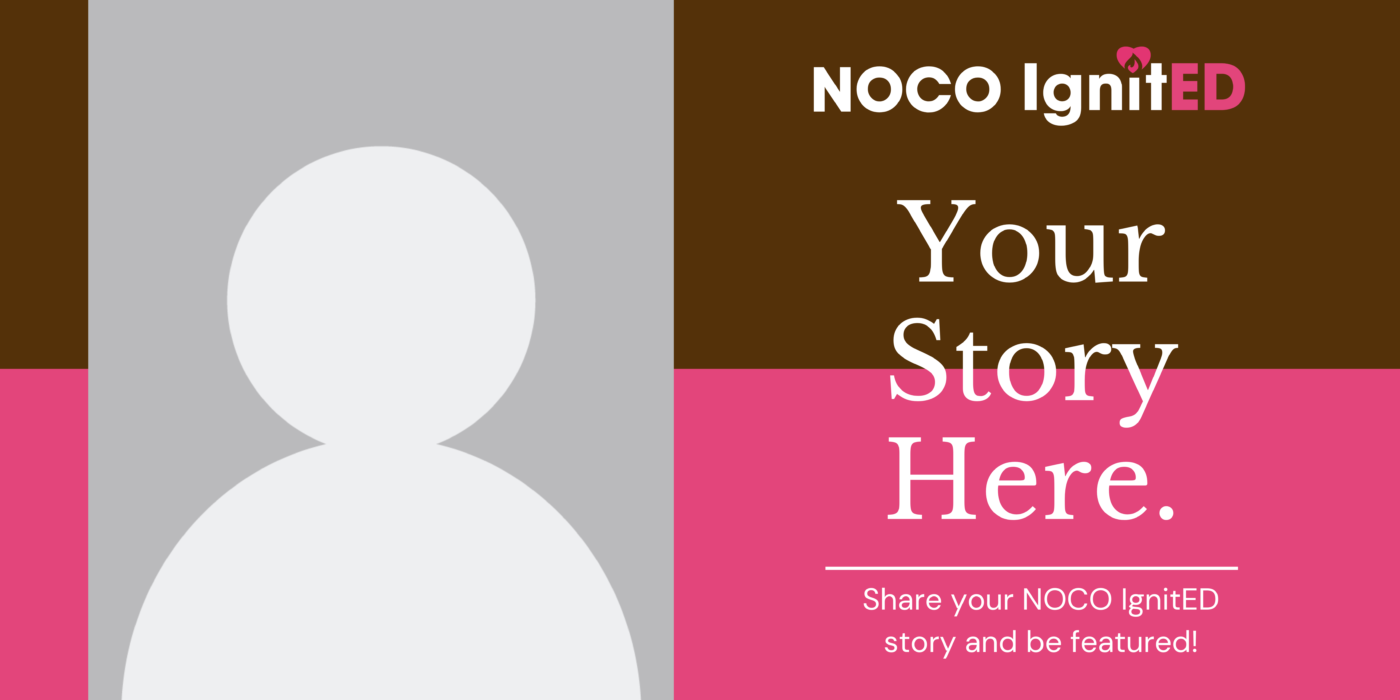 What have you been up to since NOCO IgnitED? We want to know! Share your story and be featured! Click here to connect!
Our inaugural NoCO IgnitED event is all about connecting educators and industry to think about education differently.
This two-day collaborative event provides attendees with the opportunity to experience innovative learning models in Northern Colorado, with a focus on entrepreneurial mindset, design thinking and student-led learning. Through site visits and interactive workshops, participants will see the transformational power of entrepreneurship in education and gain a better understanding of how to integrate and apply entrepreneurial thinking in classrooms.
Cultivating entrepreneurial learning environments cannot be done alone. That's why NoCo IgnitED brings together educators, administrators, business leaders, and community members to network and collaborate. Together, we can create lasting and impactful change in our communities by unleashing an entrepreneurial mindset in young people. Join us in igniting the next generation of makers, doers and givers who make our world better and brighter!



NoCO IgnitED connects educators, community, and industry to spark entrepreneurial education in Colorado. This immersive and hands-on event will provide educators and business leaders with real examples of innovative learning environments in Northern Colorado and challenge participants to discover their own inner entrepreneur. Together, we can unleash an entrepreneurial mindset in young people that creates lasting and impactful change.